we provide an unforgettable escape into the heart of nature. Nestled amidst lush greenery and surrounded by the symphony of the jungle, our resort is a sanctuary for nature enthusiasts and adventurers alike. With a commitment to eco-friendly practices, we blend luxury with environmental consciousness, ensuring a guilt-free, blissful retreat.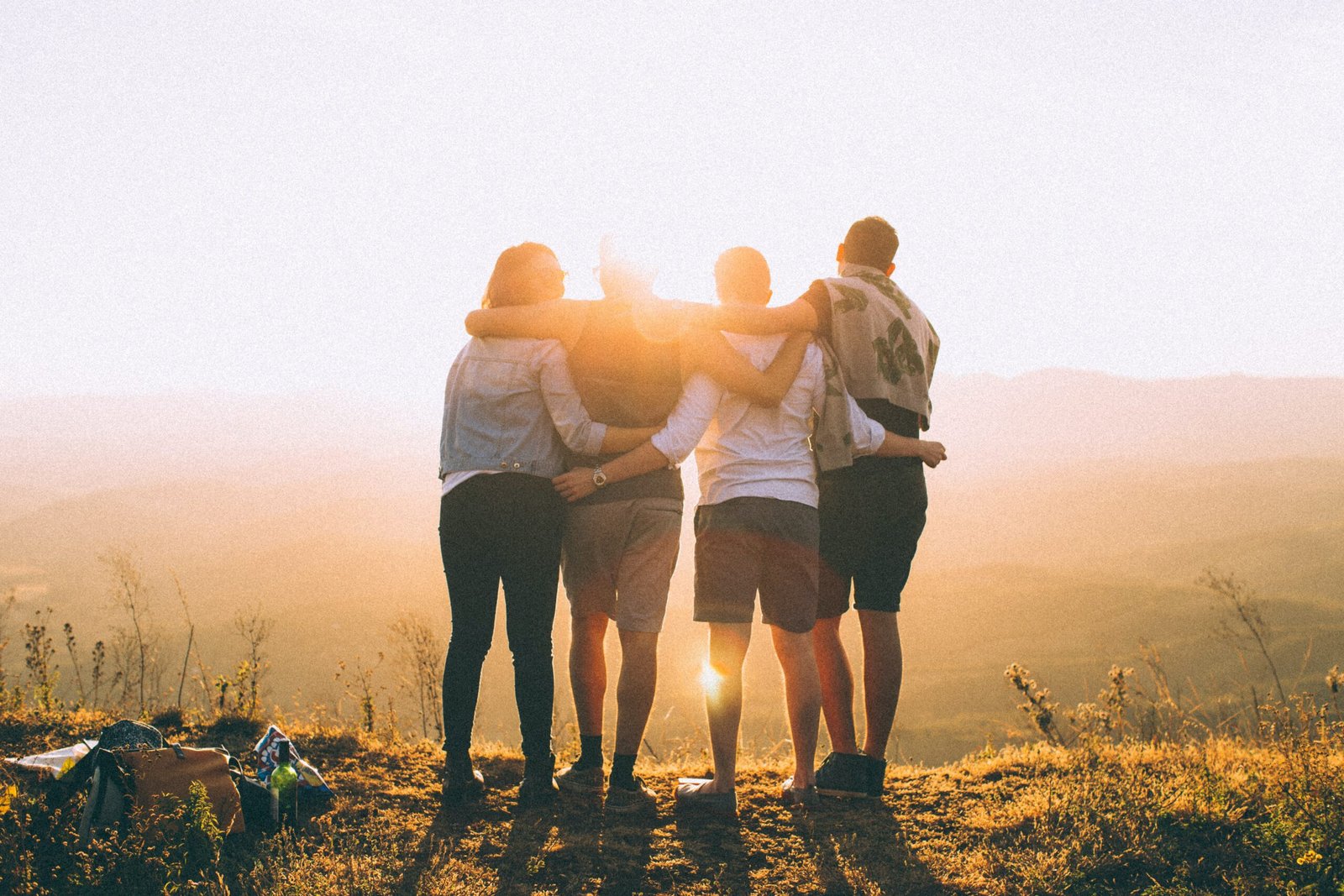 we bring you to the very doorstep of nature, offering a rare opportunity to be part of the wild, yet with every possible comfort and luxury. The ambience is so warm and the air is so cool and cosy, air-conditioning is not required throughout the resort. During romantic rainy days of the famed monsoons and lazy gentle winters, each room is cozily warmed with traditionally designed electric fireplaces and thoughtfully heated bathroom floors. Thus ensuring that extra bit of comfort and luxury while offering a unique experience of opulent eco-friendliness.
As iterated before you can bank upon us for the best and refreshing facilities in Dandeli. Take a look at the list of facilities that we offer to our guests. These are specially curated by our team to make your stay special in Dandeli
ADVENTURE SPORTS IN DANDELI
We offer the following adventurous activities which will blow your soul and gives u the pleasant and adventures experience once in a life time experieince One can experience River Rafting , Kayaking, Zorbbing, RIver crossing, Boating, River zipline, surffing, River Swimming, River Baloon etc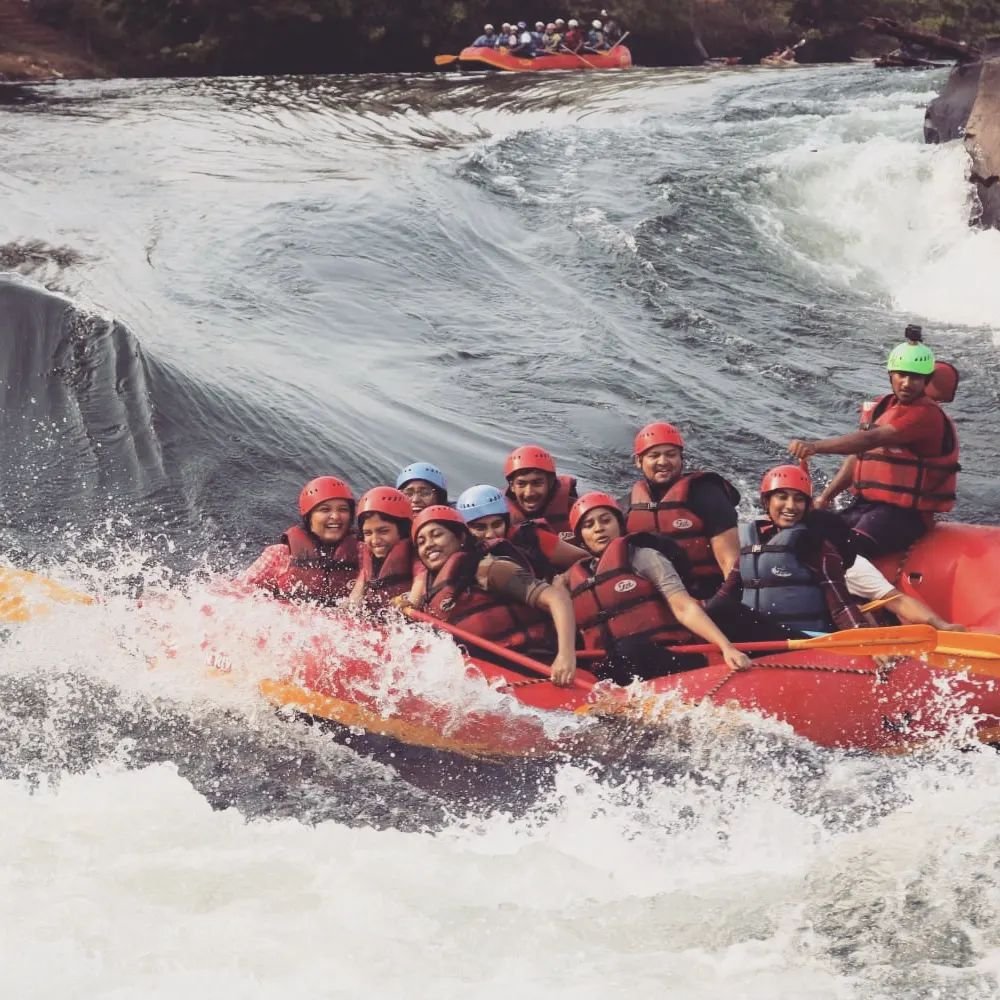 Dandeli water rafting is one of the key highlights of the place. With every passing year, the number of participants is increasing quickly. Dandeli is a true year-round destination where you can book your tickets and visit any time of the year. The months between October to January are the best time to visit experience Dandeli river rafting. The monsoon rains have left behind an air of freshness all around this place and lush green landscape and vegetation is a common sight when you are here in October to December.
Due to the heavy rainfalls during the months of August and September, the waterfalls and Kali River are at their full force. The overall weather is pleasant and very comfortable for tourists who want to take part in river rafting or any other adventure sports. River rafting ideally starts during this season just after the monsoon. The average temperature is anywhere between 18°C to 25°C, making it easier for everyone to adapt to the conditions that are prevalent here.
One can also choose the best time to visit Dandeli for river rafting which is in the months between February and May. This is the time when the forests are dry and the trees are starting to shed their leaves. Many cultural activities are held in Dandeli during this time of the year. Also, water activities are their peak demand as well. From snorkelling, diving and white water rafting, you can take part in any of them. Dandeli water rafting is a good sport to experience the ecstatic thrill and adrenaline. The temperatures are anywhere between 20°C to 28°C between the months of February and May.
Adventures don't only give you the thrill and the rush, they help you garner memories for every trip you take and every activity you partake in. One such thrilling and memorable activity is the zip line in Dandeli. It is amazing, it is a thrill like you've never felt before. Gliding through the air, with the calm and refreshing wind hitting your face making you feel liberated, with the trees surrounding you and the water of the Kali river flowing beneath you, it is an unparalleled and one of the best experiences. With instructors to guide you and prepare you for the activity, you don't have to worry about anything. Indulge in this experience and honestly, you will cherish it forever.
This area 339.87 sq. km (83,980 acres) was declared part of Anshi Dandeli Tiger Reserve in 2006. On 4th June 2015 Karnataka State Government officially notified the Dandeli Elephant Reserve under Project Elephant.
The elephant reserve is spread over 2,321 km2 including 475 km2 as core and remaining as buffer areas. Dandeli is the second elephant reserve after Mysuru which was declared in 2002. There are around 200 species of birds, one of the most fampus for which Dandeli is known as is great hornbill ( Great Indian Hornbill or Great Pied Hornbill) and the Malabar Pied Hornbill.
Other things you can see is black panther, Indian Sloth Bear, The Indian Pangolin, The gaint Malabar Squirrel, Dhole, The Indian Jackal, Muntjac (Barking Deer), Indian Elephant, Indian Peatowl, King Cobra and the Mugger Crocodile ( Indian Crocodile).
Let me explain you from the basic the Jungle Safari is conducted by Forest Department and you will be leaded by well known experts who are skilled in driving and guiding you the route. The cost of Jungle Safari is Rs 600 per head which is nominal charge which also includes the vehicle provided to you by forest department. The duration for jungle safari is 2 hours which covers major parts of Anshi Tiger Park. One of the main thing you have to plan before jungle safari is know which day there is holiday as like most of tourist gets disappointed as they plan and get dishearten when they hear it's closed due to government holiday or some festivals of villages near by. Which all animals we can see in Jungle Safari? The perfect answer given by everyone is it's depend upon your luck although many tourist witnessed species like peacock, Leopard, Elephant, Tiger, Deer, Hornbill etc but it all depends upon the day and your luck.
The jungle is very dense and we have seen few peacock, deer, bison and amazing birds which I had never seen before. The distance of the journey is around 14 KM which makes you drive crazy also also feels you sad while returning
The Wildlife Sanctuary, Kali River, Kavala Caves, Syntheri Rock, Shiroli Peak, Anshi National Park, Supa Dam, Kulgi Nature Camp, Sykes Point, Ullavi Temple and many more site seen are near to Dandeli, one can visit Dudhsagar water falls, sathodi water falls yellapur, Devkar water falls, Magod Waterfalls, Yana Caves, Shivpura Hanging Bridge etc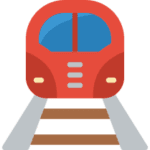 THE NEAREST RAILWAY STATIONS ARE ALNAVAR ( 40 kMS ) , LONDA (40 KMS ) AND DHARWAD ( 55 KMS ).

FROM THERE U CAN HIRE A CAB TO REACH DANDELI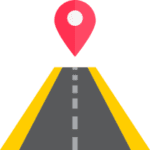 DANDELI IS WELL CONECTED WITH THE POPULAR CITIES LIKE HUBLI, DHARWAD, KARWAR , BELGAVI, GOA, GOKARNA, MURUDESHWARA, MANGALORE, BANGLAORE ETC

THERE ARE CONTINUES LOCAL TRANSPORT ANY WHERE UPTO 100 KMS FROM DANDELI